TYEKON RESEARCH- The best Matlab project in India. Our team of research professionals is available for Matlab programming service in India. Our team will help you in finding, reusing, and learning from Matlab code. Our research team will be helping you in solving problems or accomplishing Matlab tasks in your project. Our team of the best Matlab help providers will help you accomplishcurve fitting, plotting, and image processing.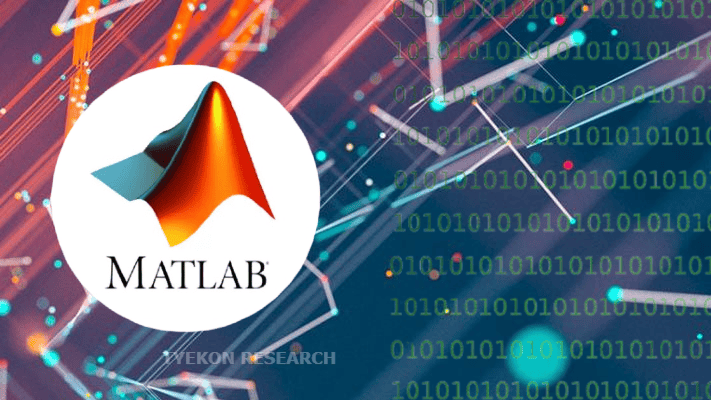 The best Matlab technical project
TYEKON RESEARCH teamed up with more than 50 Matlab experts from various educational backgrounds. And our team members hold more than 10 years of experience in this same field. So we can ease your Matlab project by simplifying the process of calculations, and we offer a user-friendly graphical interface. Our team uses Matlab because of its wide advantages such as being user-friendly, easy to learn, simple and understandable language. Our subject-oriented research and Matlab experts are skilled and we can make sure that the work of our team will definitely meet all your expectations. All the services you receive from TYEKON RESEARCH will be of supreme quality and differentfrom others.
Matlab help on Major domains
Our team helps you in Matlab on major domains such as,
Internet of things
Medical image processing
MATLAB image synthesis
Embedded system and also hardware integration
Image and video processing system
Power systems
Power electronics
Wireless communication applications
FPGA code design
Digital Signal processing
Computational biology
Mechatronics And more...
We are here for scholars by experts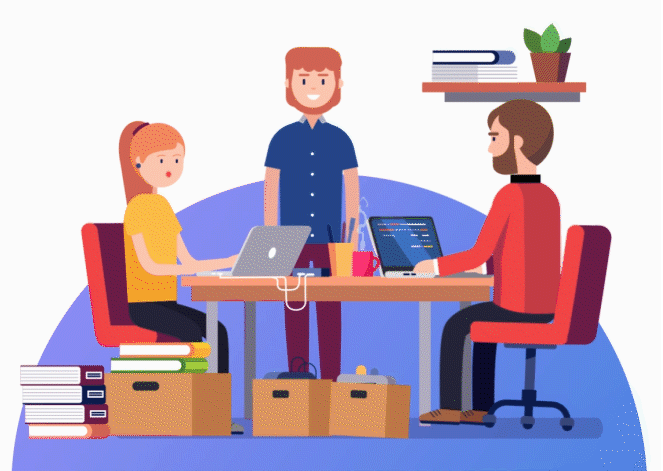 Tyekon has the best and highly experienced Matlab experts. Our team of Matlab support in India will help you in developing an algorithm in various areas such as computational mathematics, embedded software, civil engineering, mechanical engineering, and more.
TYEKON RESEARCH- Primary goal as the best Matlab service providers
Our main objective is to offer the best possible research help for our research scholars. It's our dream to be the creative, cooperative, and innovative research help providers in India. Thus, we are now the leading Matlab service providers in India for PhD research scholars. We guarantee the top grades from your University and we never miss out on the deadlines that you are expecting from us.
Get your problems solved by a Matlab expert
Here, as the best Matlab support provider in India offers Matlab assistance in developing algorithms, creating models, and we will be with you in whatever work you do. Our team TYEKON RESEARCH has a deep aim of providing ultimate help in learning, coding, and promoting programming skills. We help you from the basic to advanced Matlabprojects. Our team of the best dedicative professionals will help you in emphasizing the latest technologies we use.
WANT TO TALK WITH MATLAB EXPERTS?
WHAT TYEKON RESEARCH GIVES YOU AS PROMISES in MATLAB SERVICE?
Original and Novel research work
Round the clock assistance
Professional and experienced programmers
Free technical discussion sessions
More updates on offers and discounts
We also perform the wide process in Matlab services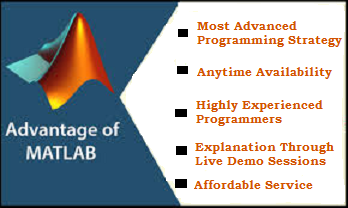 MATLAB code generation
Interfacing with other programming languages
Fuzzy logics
Approximations and also inexact arithmetic
Complex application and also project development
Support for Matlab tools
Support for Matlab basics
Matlab programming basics
Matlab Simulink programming
TYEKON RESEARCH offers affordable help for Matlab?
TYEKON RESEARCH has 50+ Matlab service experts providing such a world-class service help for all your research needs at a reasonable price. Just hire us now and just dive into the pool of various Matlab research projects under various domains. So you don't need to worry about your budget. Just hire TYEKON RESEARCH, you will be getting super excited about discounts and offers.
Our team TYEKON RESEARCH currently engages with MATLAB assignments such as
Biometric compression
Fingerprint matching
Finger vein recognition
Fruit recognition technique
Image forgery identification
Text mining & also detection
Speech-language identification
Steganography techniques
Shadow detection
Shadow tracing
Hair pattern recognition
Forest fire recognition
Forecasting analysis
Cloth pattern identification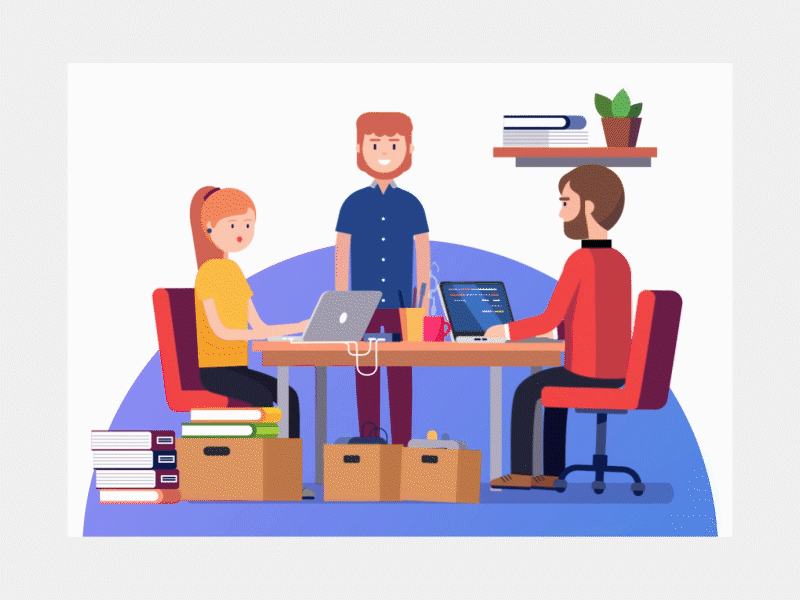 JUST REACH TYEKON RESEARCH TODAY TO GET YOUR MATLAB DONE!
Our technical team at TYEKON RESEARCH will be helping you anytime through calls, live demo sessions, and more. We will provide you with a clear explanation for all your queries, and doubts anytime. TYEKON RESEARCH will give you more offers for your Matlab support for any domain. You can feel free to contact our team now .