Q1 Journals List
HIGS will be helping you in publishing your research paper in Q1 journals. Our team will show you the list of Q1 Q2 Q3 Q4 journal lists, and will provide the list of fast accepting Q1 journal list 2020.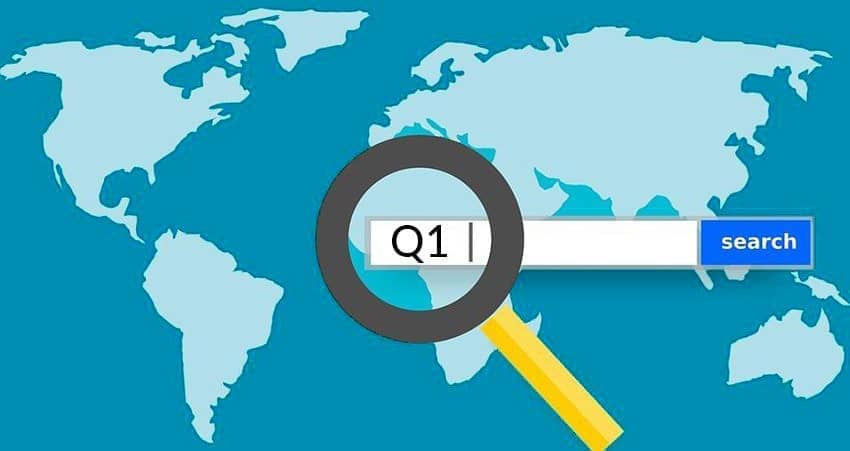 What is Q1 Q2 Q3 Q4 Journal meaning?
Quartile 1 (Q1):

The first position of the top 25% of journals will occupy a space in this category.

Quartile 2 (Q2):

The middle-high position of journals has occupied 25% of journals after Q1 fall under this category. (25% to 50%)

Quartile 3 (Q3):

The middle-low position next 25% journal-title after Q2 fall under this category (50% to 75%)

Quartile 4 (Q4):

The last or lowest position following 25% journal-title of a selected field will come under this category (75% to 100%)
The best Journal Publication support in India
As a researcher you must know when and what to publish in your journal, how to write a great research paper, how to choose the best journal for your work, you must know your open access options, how to navigate the publishing process, ethics of publication, and more. So it is highly important to publish your research paper in a world-class journal with high quality, novelty, and more.
Q1 Journal Publication
Before publishing in your journal, you must identify the journal in which you are going to publish your paper, and you must identify the journal relevant to your research, and you need to confirm the status of the journal in which you have published. Actually, journal rankings and journal citation reports divide the journals in each subject category into quartiles on the basis of their journal impact factor.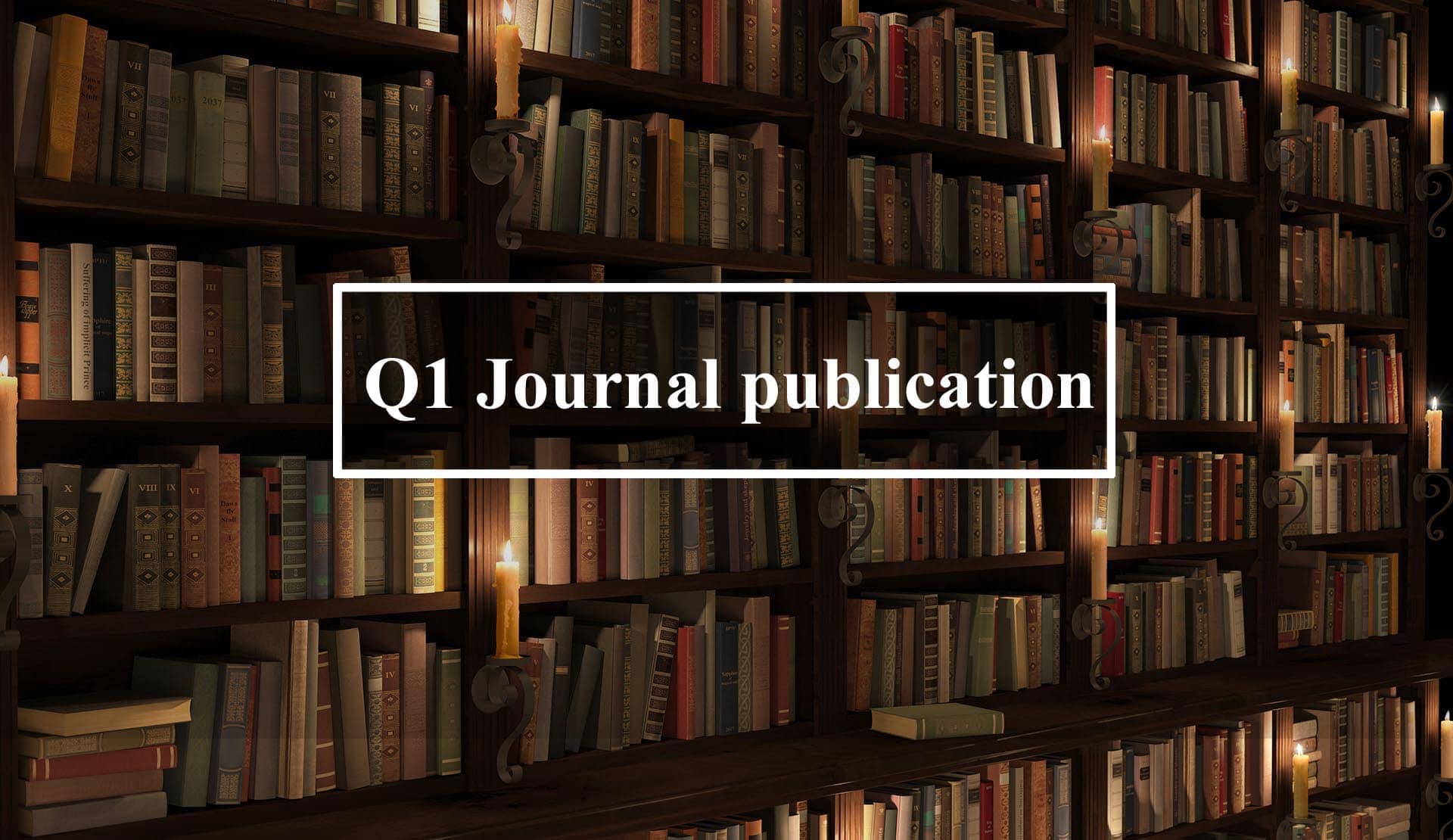 Objective:
To make a good decision, you need information that you need to trust. So HIGS keeps high confidentiality among our researchers to publish their research papers in a highly confidential manner.
Selectivity:
Research for the availability of the journals to submit your research paper can be time taking. So hiring HIGS will be your ultimate choice for publishing your research paper in a suitable journal.
Quality control:
HIGS has a wide quality assessment team full of highly skilled and trained experts. We make sure that we will provide high quality in each and every research project we engaged with.
Transparency:
We provide highly transparent research services with more transparency. And we never hide anything from researchers and we fulfill all your research need with a high level of quality and professionalism.
Altogether, we make very confident research decisions. As we work together in a highly skilled environment, we can help you in publishing your research paper in a standardized journal under the Q1 ranking. HIGS people are well known about the Quartile classification criterion. We provide the journal suggestion from the categories Q1, Q2, Q3, and Q4.
NEED TO KNOW YOUR INSTANT PRICE DETAILS?
We are here online!